Mobile ATC Systems Ltd (MATC) maintains a supplier agnostic position to provide solutions to suit all customer needs. We can provide customer preferred solutions or where there is no indicated preference, we will scope the most cost-effective solution based on customer's operational requirements. A range of configurations to provide resilience and redundancy are also available to suit the system application.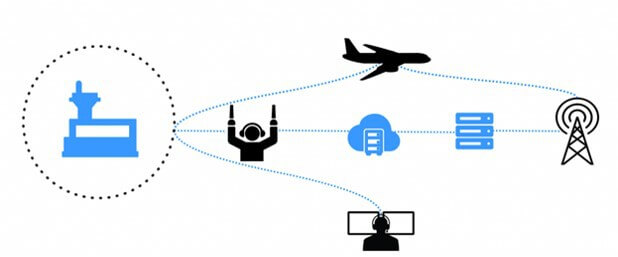 Voice Communication Control System (VCCS/VCS)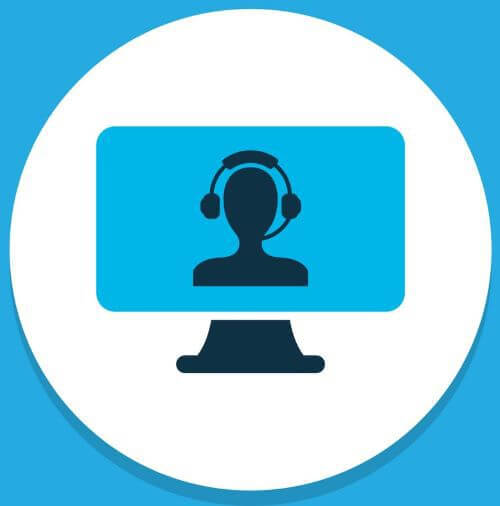 The VCS allows Air Traffic Control Operators (ATCOs) to manage and access their Air to Ground and Ground to Ground communications including the radios and ground telecom links. Advanced functions such as channel coupling, instant position replay, and telephone patching are provided by the VCS adding additional capability to that provided by the radios on their own.
Full function Touch Screen VCS Systems are available from multiple suppliers, but there are also a growing number of suppliers, often the same manufacturer, that can provide a "cut down" VCS that would normally be installed as an Emergency VCS (EVCS) to provide a simpler set of functions. This reduced function set could be suitable for a Mobile or temporary tower and may radically reduce the cost of any given system. MATC is always happy to discuss individual requirements to ensure that the customer procures the most cost-effective solution as often customers may also wish to minimise through life costs on training and logistics by specifying a system from existing suppliers. VCS systems are available as analogue, ED136 VoIP or "Hybrid" solutions.