Air Traffic Control Voice Switch Delivery
ATC Voice Switch Delivery – Middle East.
Mobile ATC Systems Ltd assisted with the shipping of four Voice Communication Systems (VCS) between Italy and KSA. We were tasked to receive and confirm inventory, arrange transportation with the shipping agents and coordinate and certify through the Chamber of Commerce all documentation including Invoices and Certificate of Origin. All systems were received, checked for completeness and packed into shipping containers for transport. Once shipped all documents including the Bill of Lading were forwarded to Comms Experts for customs purposes.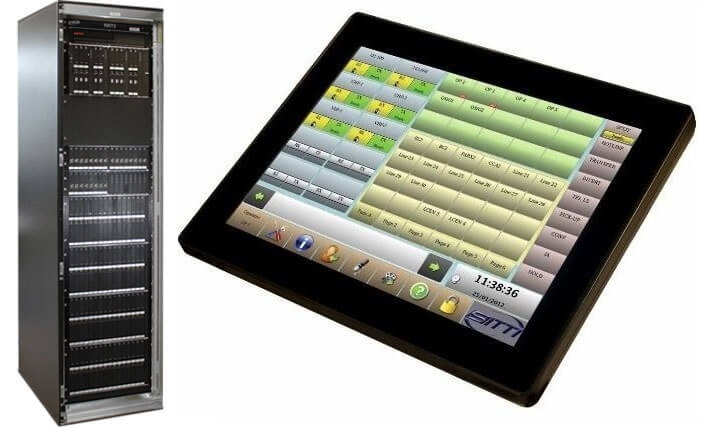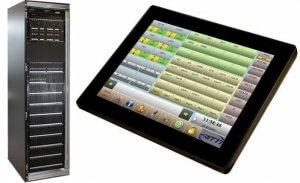 Communications Experts Comment
Mobile ATC Systems Ltd helped us to carry out a complex shipment requirement from the manufacturer with a professional approach and good communications. Everything was done in a timely manner and there were no issues with the services we received. We would be happy to engage with Mobile ATC for future service needs.