Mobile and Modular Medical Units
---
Mobile and Modular Medical Units provide mobile, transportable, and/or temporary safe, sterile medical facilities for remote locations and outreach projects when permanent installations are not feasible. All solutions are designed for simple, rapid deployment by the minimum number of personnel and can be supplied with medical equipment to suit the customer requirement. Mobile ATC Systems Ltd (MATC) will work with customers to design and equip to their own needs.
Mobile Off-Road Medical Clinics Overview
---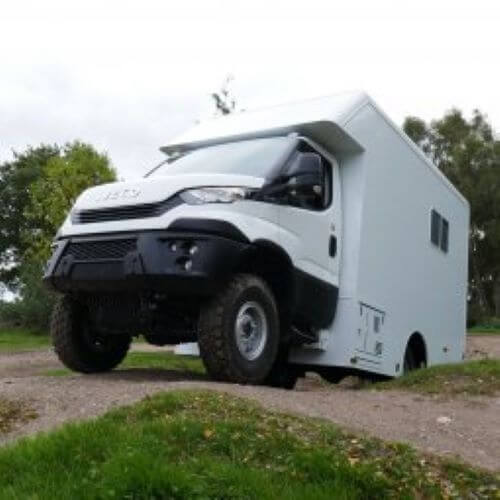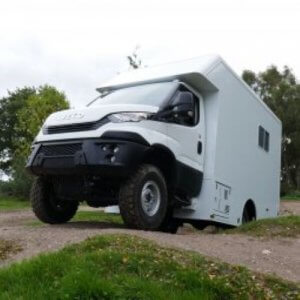 Deployment
The ORC is based on the 4×4 Iveco Daily that is specifically designed to provide excellent ground clearance and built for challenging road conditions. It can be driven on a standard vehicle licence by the medical staff (if required) and is deployed in under 30 minutes.


Self Contained
The ORC clinical area is supported by an on-board 5kVA Generator that supplies the Air Conditioning, a water heater, the medical inspection light, and the pharmacy standard refrigerator. Medical equipment is supplied to need.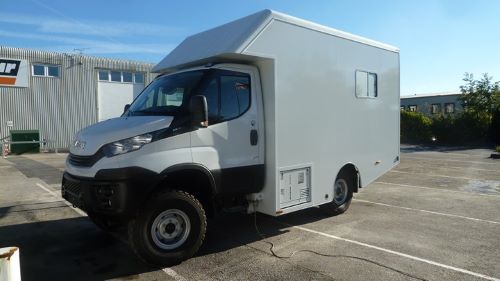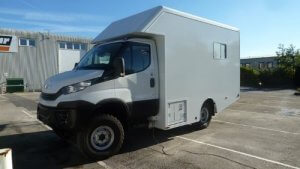 Support
MATC will provide warranty and support for the Medical unit and because the ORC's Chassis is IVECO it is supported by an extensive worldwide network of manufacturer approved companies. MATC supplies a 2-year spares kit including filters, brakes and lights to support in house servicing.
MATC NEWS
---
Find out why our customers love our products, and how they help them achieve success.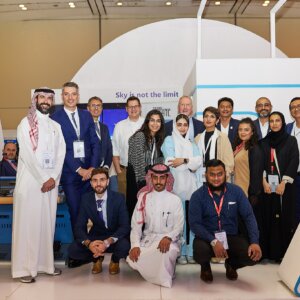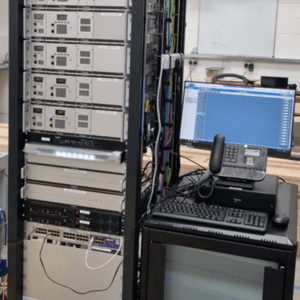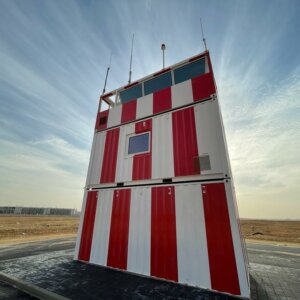 Accreditation
---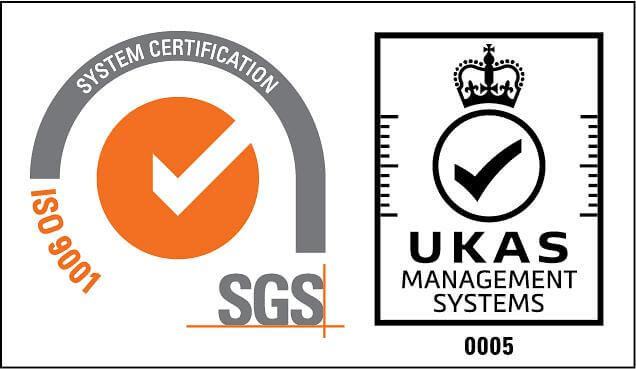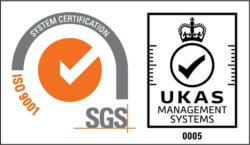 East Midlands Chamber of commerce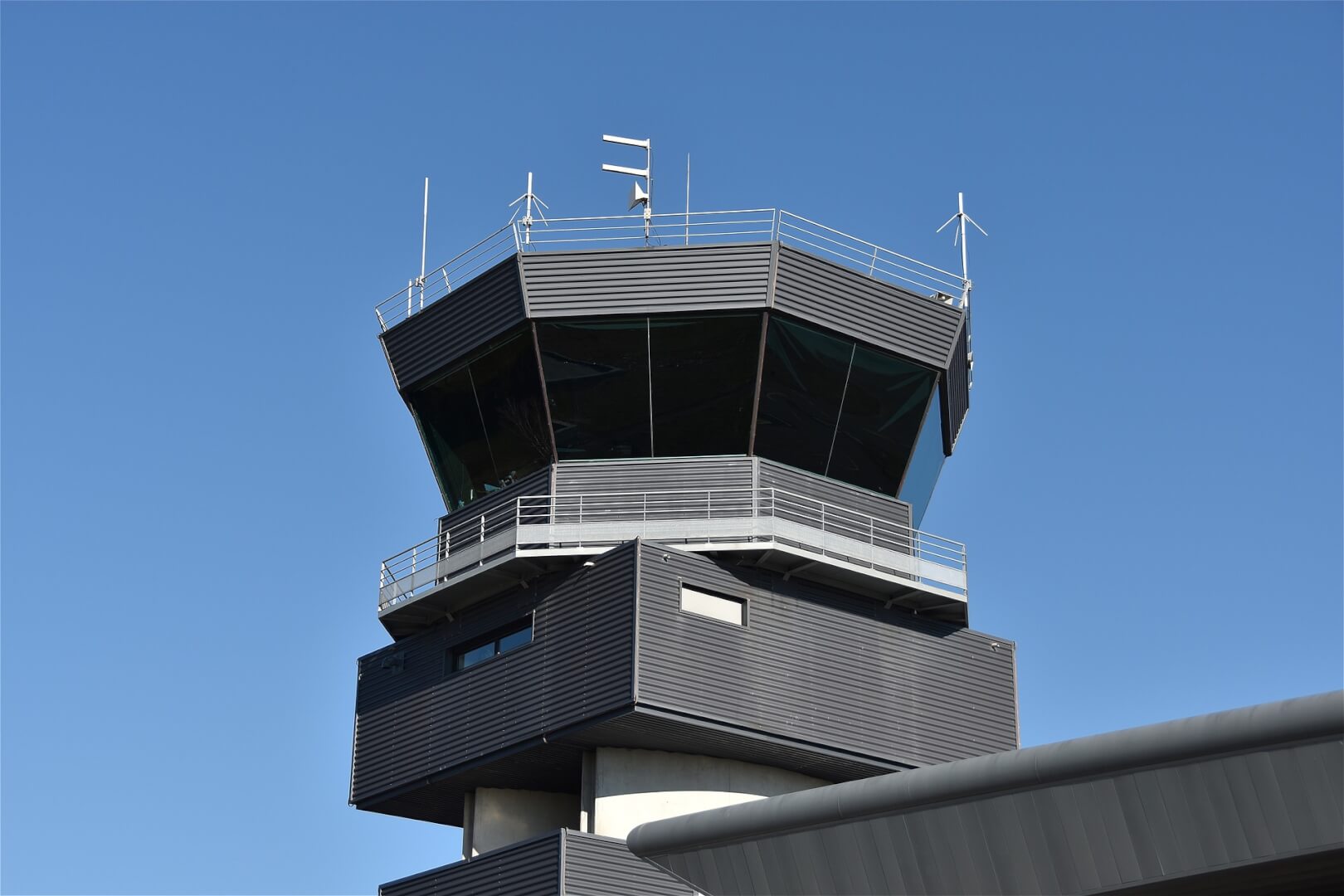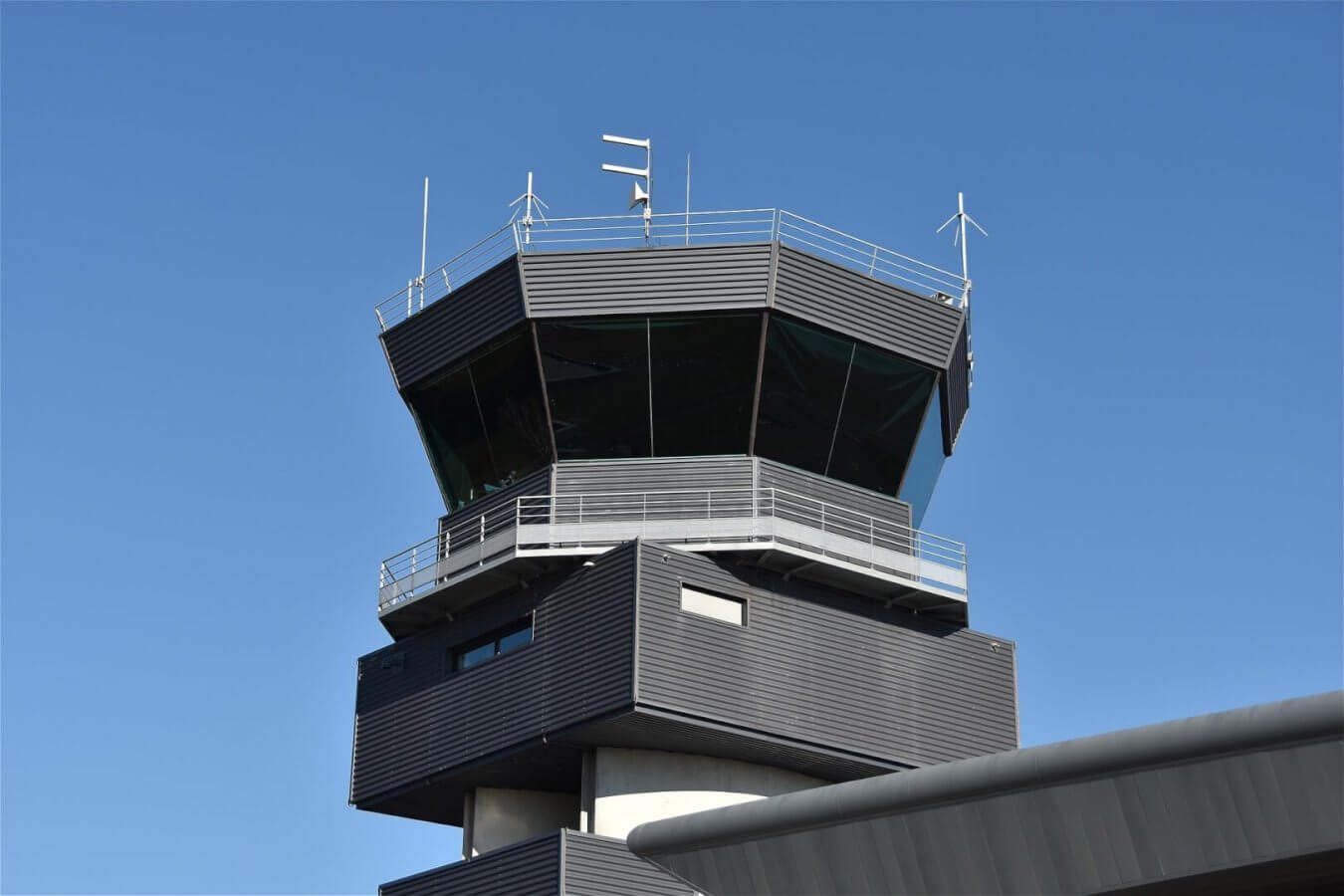 FAQ's
---
What type of Medical Solution do I need?
This depends on the concept of operations. If regular short-term medical outreach projects supporting minor surgery or general practice is required, then the 4×4 ORC best suited. If more serious surgery or testing is required but is still at remote locations, this will steer the user towards a 6×6 Vehicle-based solution. Longer-term deployments and larger patient numbers will probably require the modular hospital approach.
How long do they take to deploy?
The 4×4 ORC is deployable within 30 minutes by a single operator and the 6×6 MMUs can be deployed in under 2 hours by a small team of 2 people. The larger modular solutions will take longer depending upon the number of units required and the type of trailers deployed. Deployment materials are stored on the vehicles and all systems are designed to be as simple as possible with no special tools are required.
This depends very much on the type of unit selected and the extent of the medical systems installed. MATC works hard to keep manufacturing cost low and will offer advice on what solutions are available to meet customer needs. MATC is available to supply a customer-specific preference for manufacturer or equipment type but is also happy to discuss alternatives to suit budget.