Mobile ATC Systems Ltd
---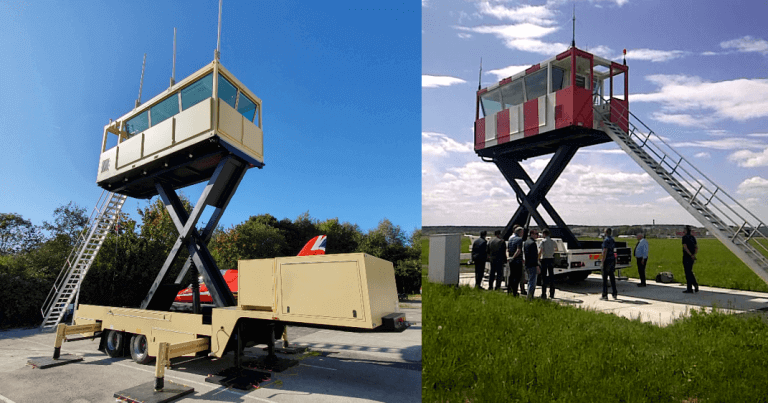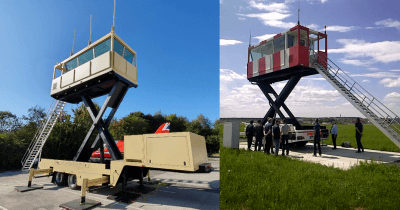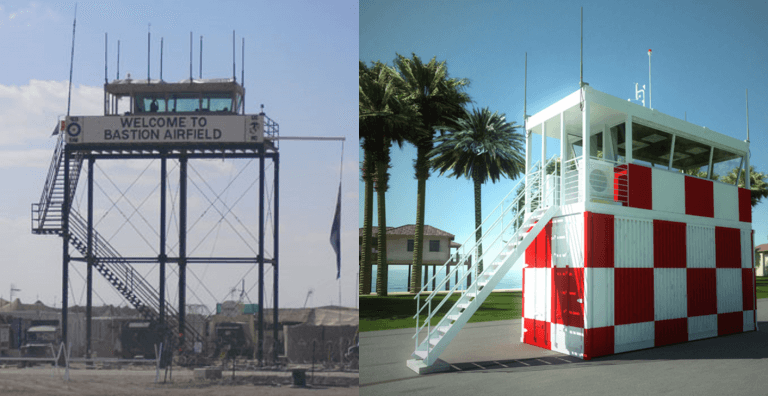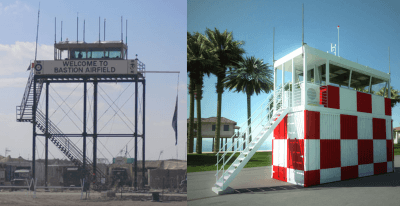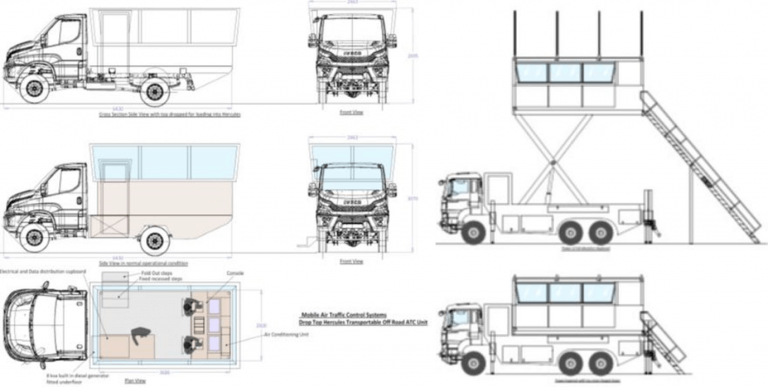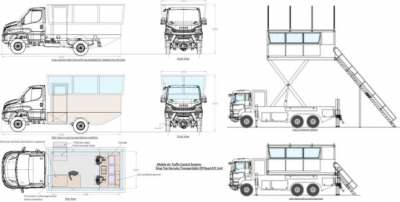 Mobile and Modular Air Traffic Control Towers Overview
---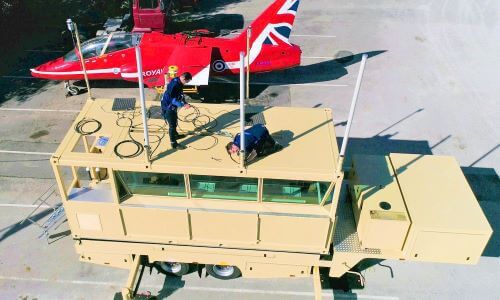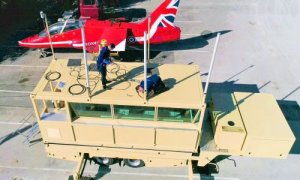 Deployment Speed
Mobile ATC towers can be used to establish safe air traffic control for smaller airports, military deployments, airport Visual Control Room (VCR) refurbishments, disaster relief or special events worldwide. All solutions are designed for simple, rapid deployment by the minimum number of personnel and can be supplied with ATC equipment to suit the customer requirement.


C130 Transportation
Cabin sizes are based on 2 standard dimensions – 20 Foot and 10 Foot ISO Container. This allows air
transportation of all trailer types in C130 aircraft or larger.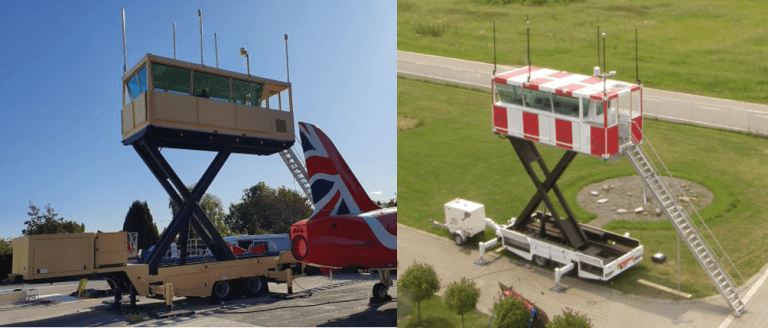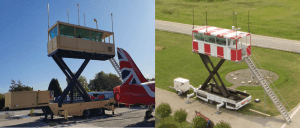 Trailer Types
The MATC Trailer mounted elevating VCRs provide a range of tow system types to suit local customer vehicle preferences including 5th Wheel or Tow Bar solutions.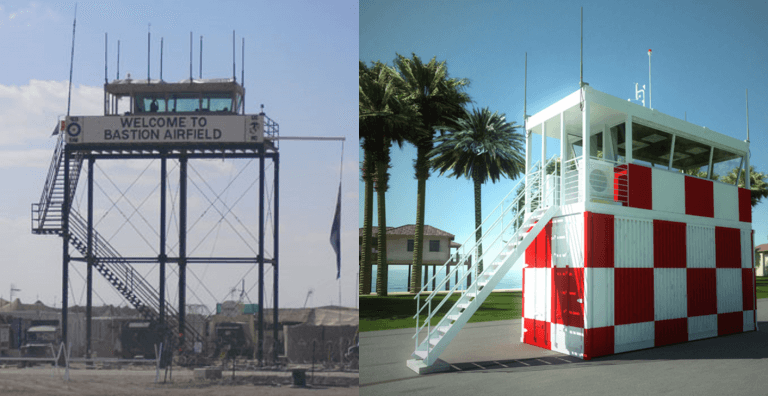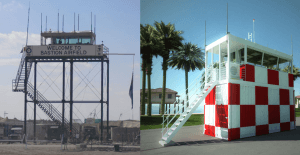 Construction Types
The customer is given the option to mount the standard VCR (10 or 20 Foot) on containers or a purpose-built frame. Height is in accordance with customer specifications.


Bespoke Options
Customers can specify internal or external access, and supporting containers can be populated with
generators, equipment rooms, welfare facilities and offices. MATC provides a flexible design service.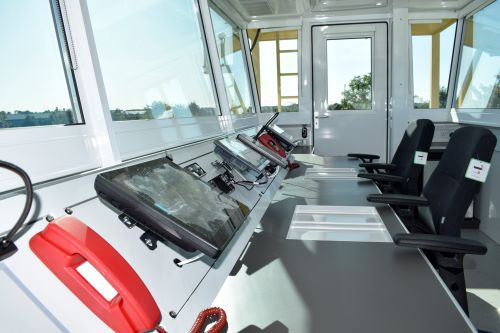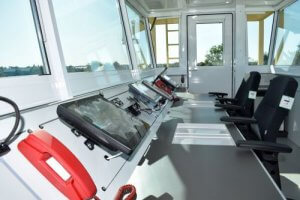 Environmentally Controlled
All MATC VCRs are air conditioned, double glazed with sloped tinted glass and blinds thus providing a temperature controlled, sound isolated working environment for the ATC Operators.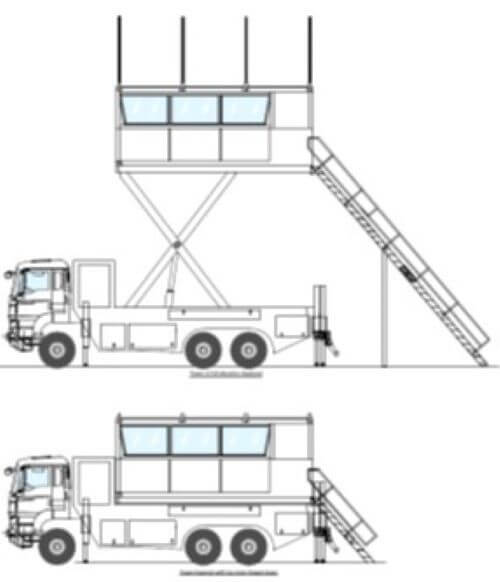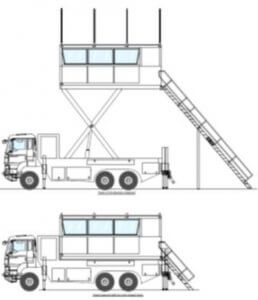 6x6 Mounted Elevating VCRs
Based on a purpose built MAN 6×6 HGV Off Road vehicle the 6×6 provides the ultimate off-road capability for self-contained, elevating Mobile ATC Tower.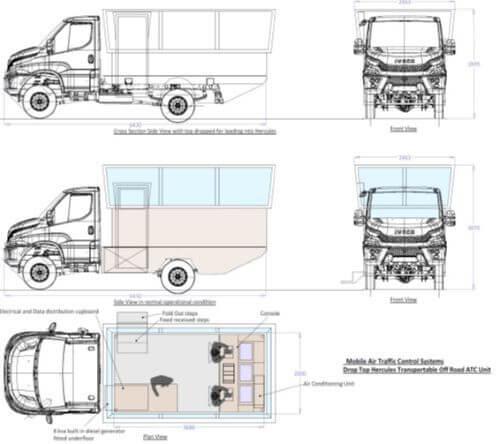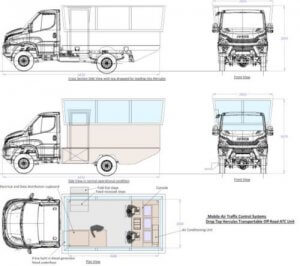 4x4 Mounted VCR
Based on the rigged IVECO 4×4 Daily Chassis this design provides a highly tactical self-contained VCR that can be deployed in minutes. The VCR windows drop hydraulically for air transport purposes.


Runway Caravans
Designed to provide end of runway observation capabilities the MATC runway caravans can be based on the standard IVECO Daily or built as a trailer to allow positioning by any suitable tow bar equipped vehicle.
MATC NEWS
---
Find out why our customers love our products, and how they help them achieve success.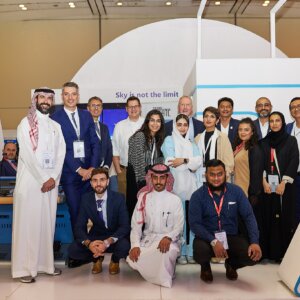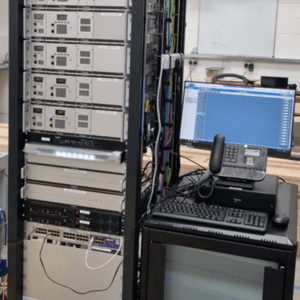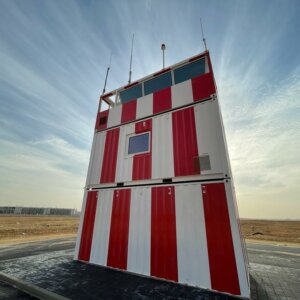 Accreditation
---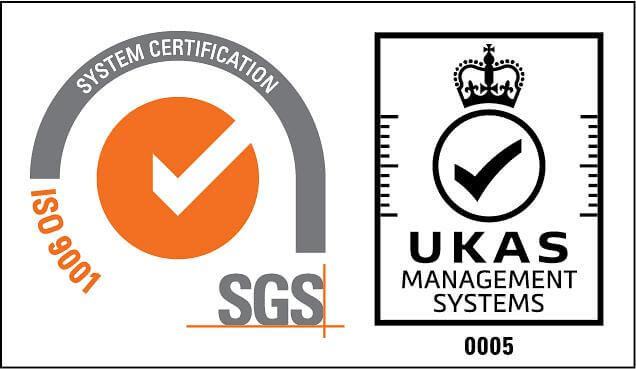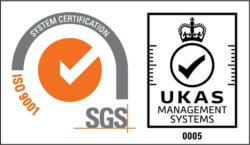 East Midlands Chamber of commerce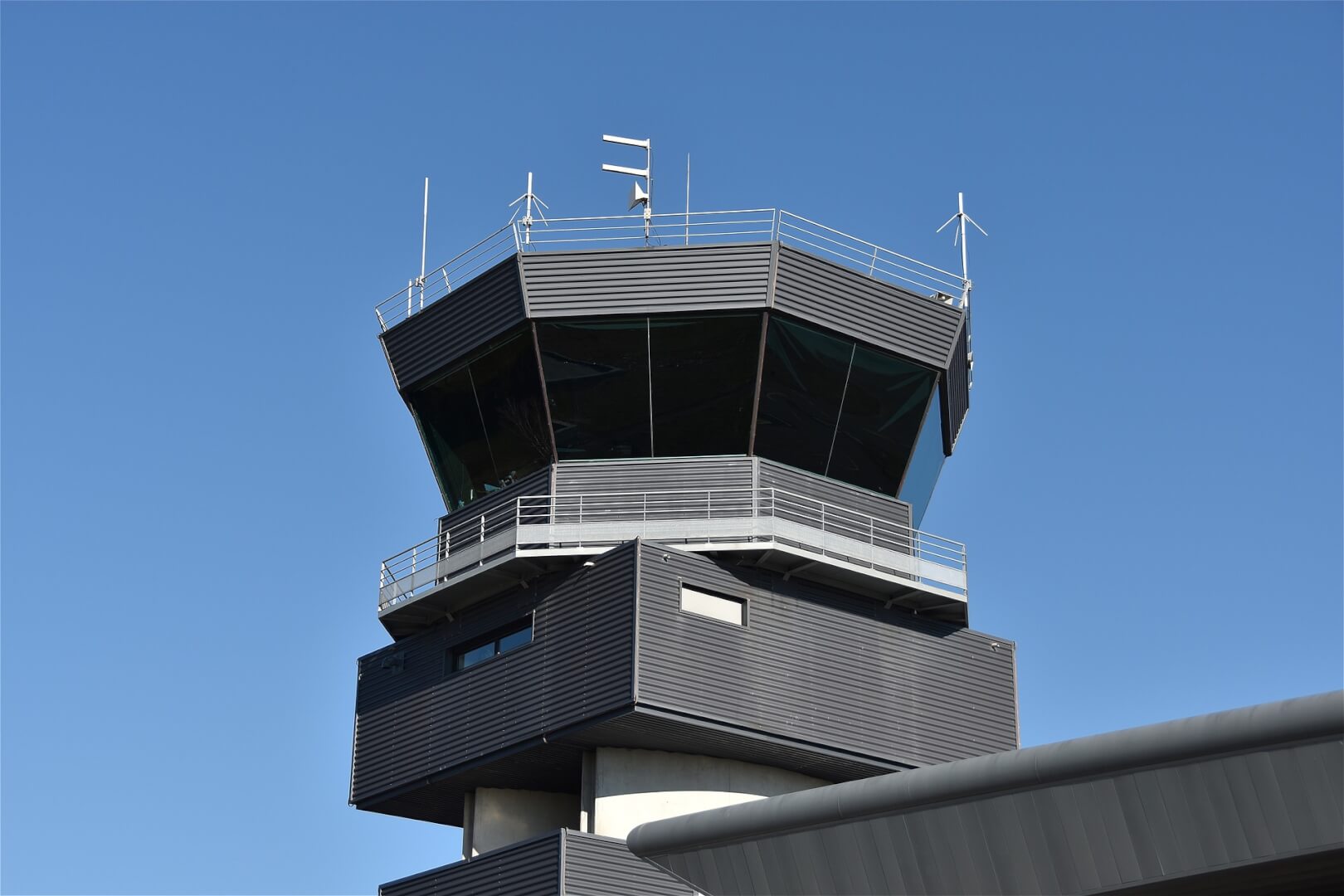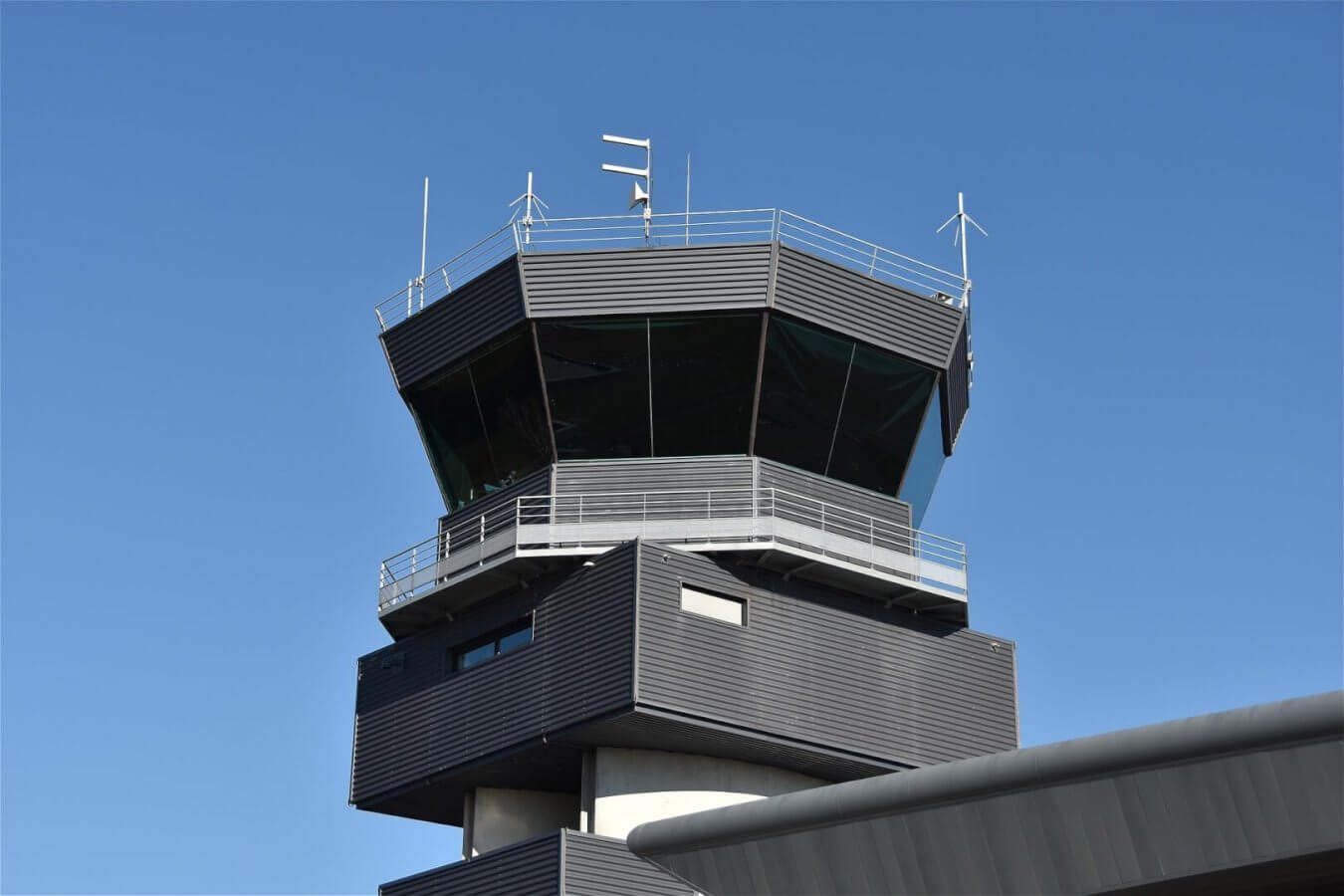 FAQ's
---
What type of tower do I need?
This depends on the concept of operations. If regular short-term deployment is required, then the trailers or vehicles are best suited. If C130 air transport is required, this will steer the user towards a trailer-based solution. Rapid deployment over rough terrain suits the all-wheel-drive vehicles, whilst long to medium term installation is more suited to a modular tower solution.
How long do they take to deploy?
The larger trailers and vehicles can be deployed in under 2 hours by a small team of 2 people although assistance with the lifting the stairs into position is required due to manual handling regulations in place in most countries. Deployment materials are stored on the vehicles and all systems are designed to be as simple as possible to mount and no special tools are required.
This depends very much on the type of tower selected and the extent of the ATC Systems selected. MATC works hard to keep manufacturing cost low and will offer advice on what solutions are available to meet customer needs. MATC is available to supply a customer-specific preference for manufacturer or equipment type but is also happy to discuss alternatives to suit a budget.