Compact Tow Bar Trailer – Progress
It has been a few weeks since Mobile ATC returned to work and it's nice to see that requests for information and quotations are beginning to ramp up to pre-COVID days. Only time will tell if the budgets survive but we remain optimistic and ready to support customers technically and commercially.
In the meantime, our new Compact Elevating ATC Tower is coming on nicely at our fabrication partners NEAT vehicles and we expect to have it ready for integration within the next few weeks. Store cupboards, hydraulics, and electrics next for the trailer: ceiling laminate and floor coverings, glazing, blinds, and console fit for the cabin: spray bay for undercoat, finish, and anti-corrosion finish throughout before type approval for the roads. Seriously quality work at NEAT!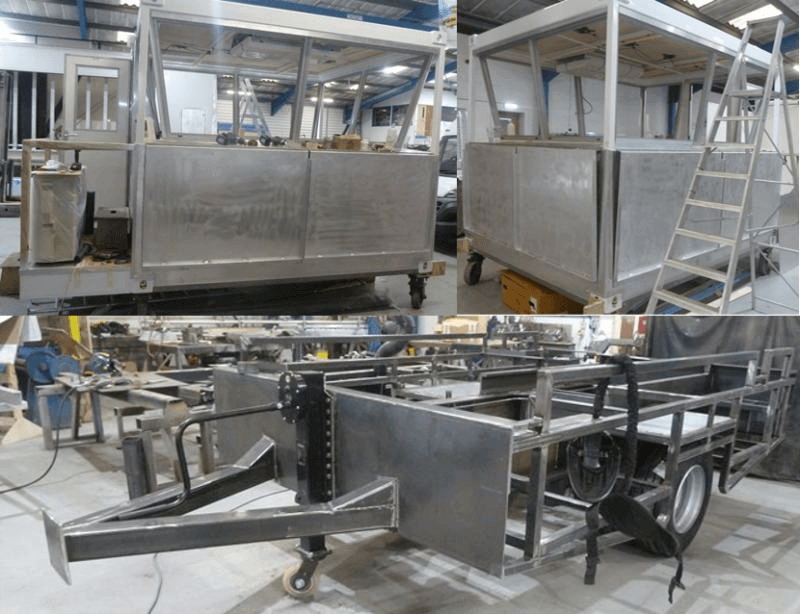 We are excited about this project as not only will it be available for demonstration and immediate sale as a stock item, but we are going to equip it to a base level so it could be rented out to support temporary operations such as events, airport upgrades, and disaster relieve as an immediately available asset.
If anyone is interested in rental, please contact us to discuss options.