Action on Disaster Relief
MATC attended the annual Action on Disaster Relief conference in Panama City at the beginning of February to investigate if we can help communities recover from scenes like this by getting an airport ready for relief operations as soon as possible after the event. The damage to these facilities would have been huge but a Mobile Tower would allow at least daylight emergency operations to start as soon the runway was available and whilst the fixed facilities were brought back online. Our 4×4 off-road clinics would also be able to reach locations normal road vehicles would find impossible bringing first aid to outlying areas faster than may normally be possible. Regional pre-positioning will be a key factor for the speed of response, and I was excited to visit the Panama Government's Regional Logistics Centre for Humanitarian Assistance (Hub) to see how this is being addressed.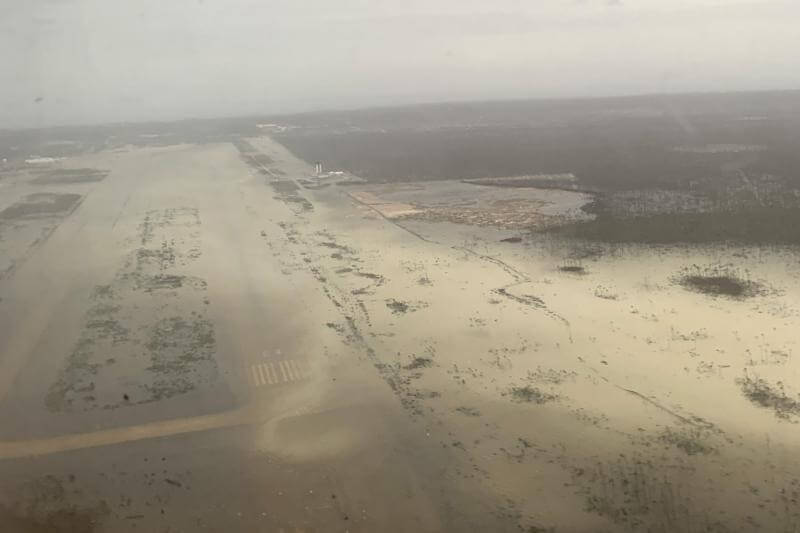 After meeting a number of organisations, and at the suggestion of the UK Gov representative, a White Paper outlining the benefits of a small transportable ATC Tower was written for circulation amongst the local disaster relief organisations and the Caribbean Defence organisations who are regularly involved in supporting disaster recovery.