أنظمة التحكم في الحركة الجوية المتنقلة المحدودة
---
Mobile Air Traffic Control Systems Ltd (MATC) شركة
هي شركة بريطانية تقوم بتصميم وتصنيع ودمج مرافق ووحدات طبية متنقلة ومركبة للتحكم في الحركة الجوية. نحن نقدم حلولًا قياسية أو مخصصة في الوقت المحدد ووفقًا للميزانية من خلال العمل عن كثب مع عملائنا طوال مدة المشروع وما بعدها. تم تصميم جميع حلولنا للنشر البسيط والسريع بأقل عدد ممكن من الموظفين.
أبراج مراقبة الحركة الجوية المثبتة على مقطورة
يمكن استخدام أبراج مراقبة الحركة الجوية المثبتة على المقطورة لإنشاء مراقبة آمنة للحركة الجوية للمطارات الصغيرة ، والانتشار العسكري ، وتجديدات غرفة المراقبة الجوية في المطارات ، والإغاثة في حالات الكوارث أو الأحداث الخاصة في جميع أنحاء العالم. تم تصميم جميع الحلول للنشر البسيط والسريع بأقل عدد ممكن من طاقم العمل ويمكن تزويدها بمعدات مراقبة الحركة الجوية لتناسب متطلبات العميل.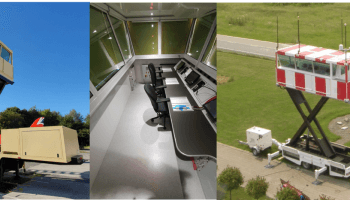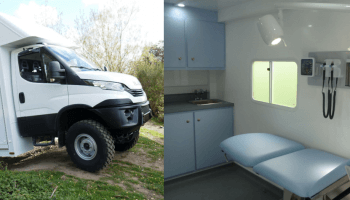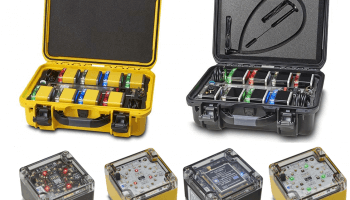 الاعتمادات
---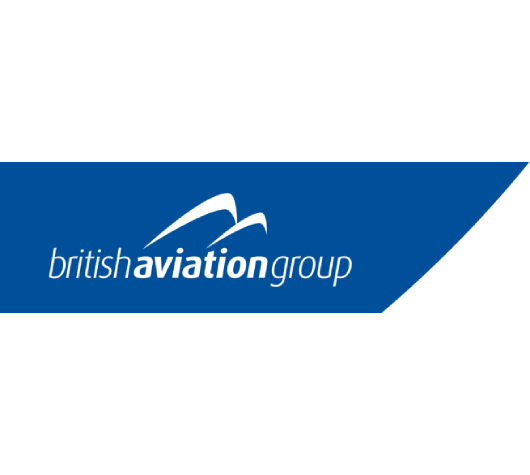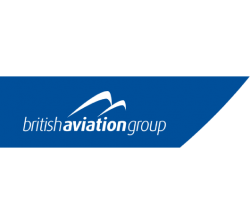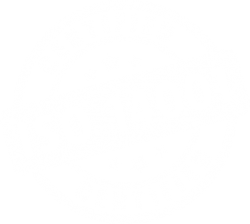 ISO 44001 Collaborative Working Practitioner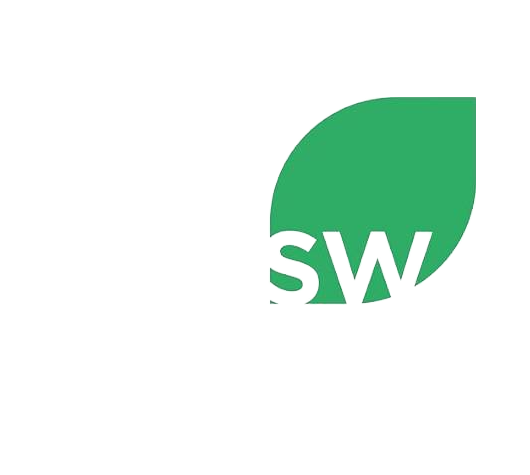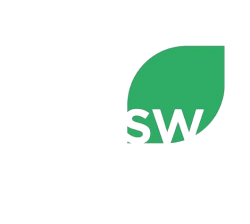 South West Chamber of Commerce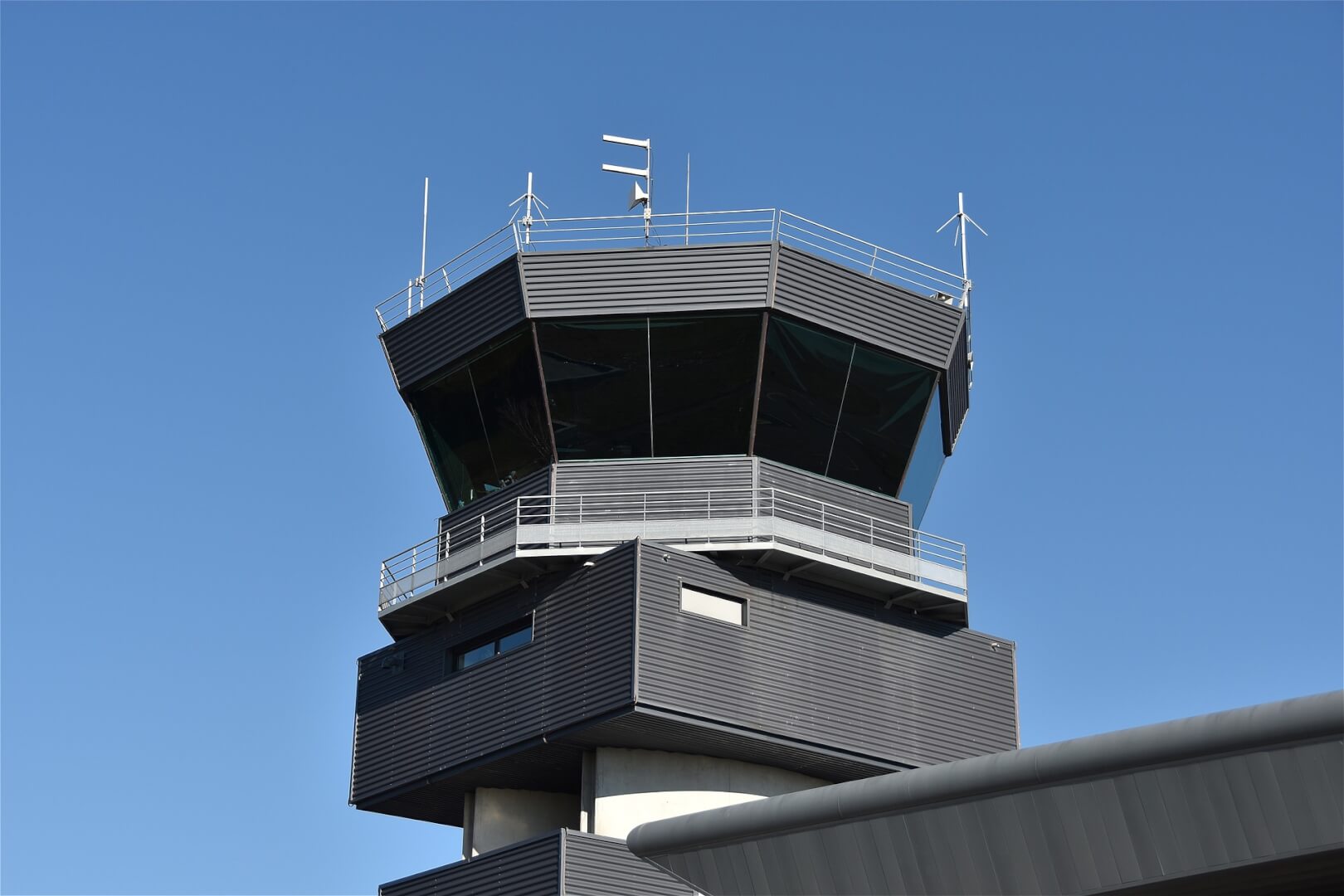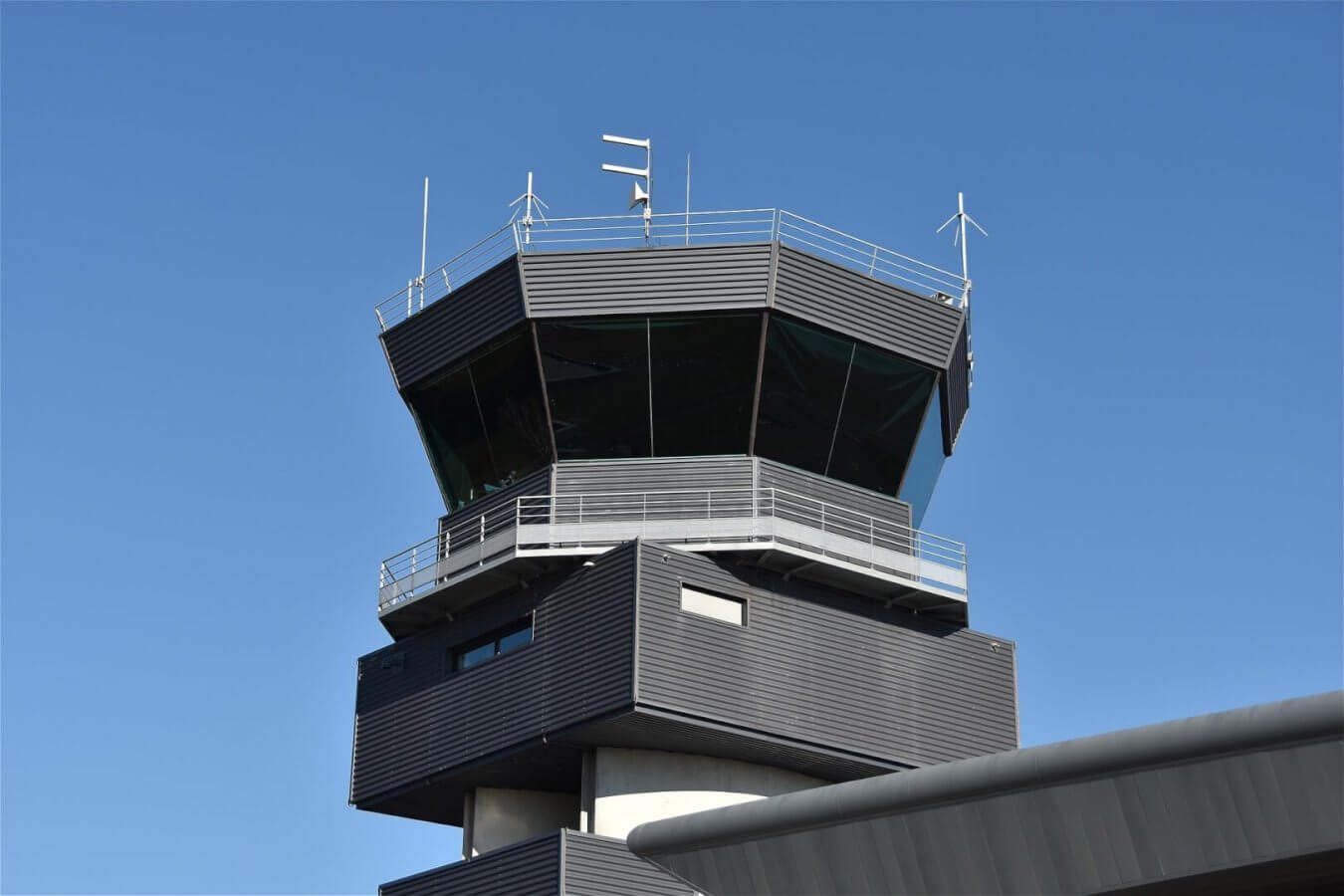 FAQ's
---
Why Choose Mobile Air Traffic Control Systems Ltd for Mobile or Modular ATC Requirements?
Mobile Air Traffic Control Systems (Mobile ATC) supply and integrate ATC communication, navigation and surveillance systems to customer specifications, installing them into our products to provide a fully mobile capability.
Why Choose Mobile ATC Systems Ltd (MATC) for Mobile Medical Solutions?
Whilst Air Traffic Control is in our name and we have extensive experience in designing, delivering and supporting Mobile Air Traffic Control towers we have also over the years delivered mobile medical facilities through a sister company called Mobile Clinics and Hospitals. We have restructured the company to bring all of the products under one management structure and the MATC Portfolio now encompasses ATC and Medical solutions.
MATC is a team of dedicated, experienced professionals who have developed good working relationships with customers and suppliers in the ATC and mobile medical markets over many years. This thorough understanding of the business and marketplace gives us the ability to provide effective solutions, delivered on time and to budget.